Supervisor Profile-Jeff Chipley
Supervisor Profile-Jeff Chipley
The Intern Supervisor is responsible for overseeing the Intern's activities and for acting as a mentor throughout the course of the program. Jeff Chipley, the County's Assistant Chief Administrative Officer (CAO), serves as the County's Intern Supervisor.
Experience in Local Government
Jeff has over 6 years of experience in local government, starting as the tenth Municipal Intern that the County has hosted from 2014-2016, transitioning into a Research Officer position where he focused on intergovernmental affairs and collaboration, public relations, special projects, and policy analysis until he became Assistant CAO in December of 2017.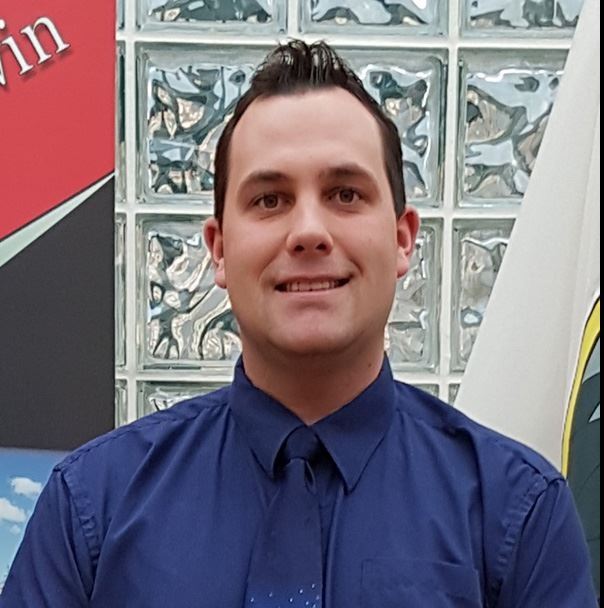 Education & Other Professional Experience
Jeff has a Diploma in Political Science from Red Deer College where he was a Member of the College's Board of Governors from 2009 to 2011, as well as his Bachelor of Arts with distinction in Political Science from the University of Lethbridge. Jeff also has completed his Level 1 and Level 2 National Advanced Certificates in Local Authority Administration (NACLAA) from the University of Alberta and will be gaining his designation as a Certified Local Government Manager (CLGM) in a couple of short years.

Jeff also has a tremendous amount of experience through his involvement with Baseball Alberta and Baseball Canada where he has been a nationally certified baseball umpire for the past 16 years and an umpire course conductor for over 11 years. You can often see Jeff umpiring games across Alberta and beyond as a full-time umpire in the Western Canadian Baseball League (WCBL) and during the 6 Baseball Canada National Championships that he has represented Alberta in.
Home Life

Jeff grew up in Sylvan Lake, Alberta where his parents and younger brother call home. Jeff is extremely proud of his central Alberta roots as can be seen in his absolute fandom of the Red Deer Rebels Hockey Team. Jeff is very active in the community and loves making a difference in the lives of others through his involvement in baseball, taking part in charitable initiatives, and being a frequent blood donor with over seventy donations. Jeff's hobbies include umpiring, politics, current events, watching as much junior hockey as possible, curling, spending time with family, and bugging CAO Rod Hawken whenever the Edmonton Oilers finish behind the Calgary Flames.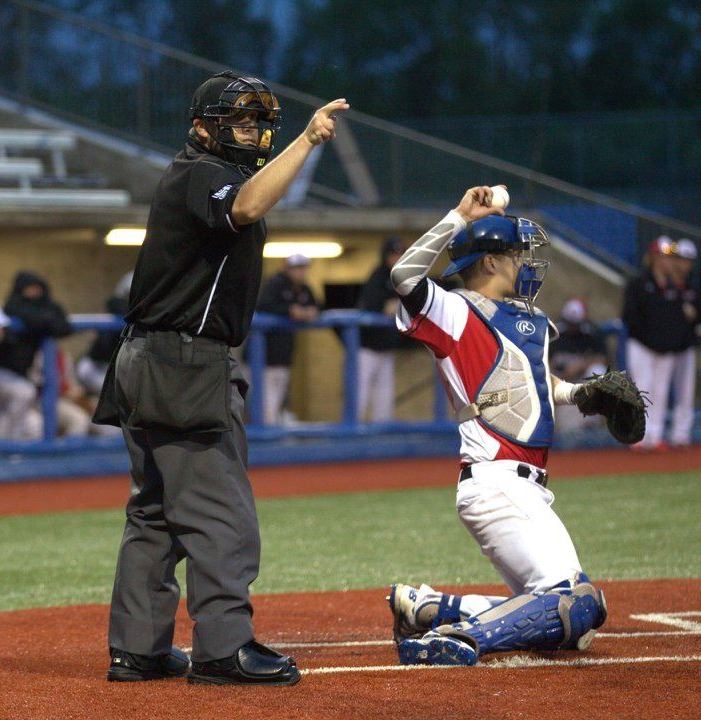 Jeff's Views on the Internship

"Being a Municipal Intern at the County of Wetaskiwin is one of the best experiences that I have had the opportunity to take part in and it has led me to the spot that I am in today. It is our hope to provide any Intern that selects the County with countless opportunities, experiences, and projects that will not only make that Intern much more knowledgeable in municipal government, but hopefully develop numerous personal and professional skills that will undoubtedly help them in the future. With a fun and cordial corporate culture, along with the County's proven track record on hosting successful interns, prospective Interns can be assured that they will be supported and mentored by some of the most highly regarded professionals in the municipal world. If you want to have a great experience in the Municipal Internship Program, the County of Wetaskiwin is the place to be!"